Splitgrid is the safe choice for more profitable business – for all parties. The platform is integrated with the stores' checkout system and automatically distributes the revenue between traders, suppliers and in some cases landlords.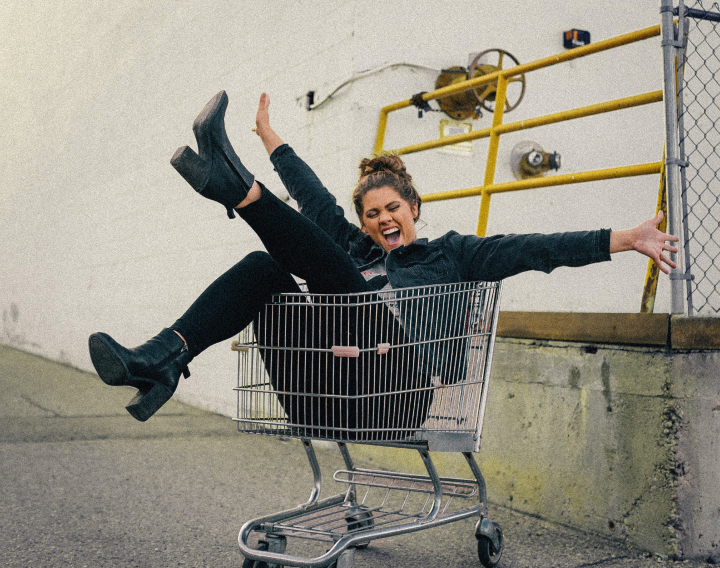 Splitgrid– a secure software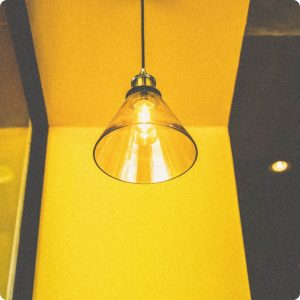 An automated revenue distribution solution
Our service consists of software that is integrated with the store's checkout system or e-commerce. The revenue is automatically distributed daily between traders, suppliers and in some cases landlords. Splitgrid is fully integrated with the banks and the payments are continuously monitored.
In this way, the store or supplier avoids manual settlement of commission goods sold and gets more time for sales. It couldn't be simpler, safer and more secure.
Splitgrid's agreement - benefits both parties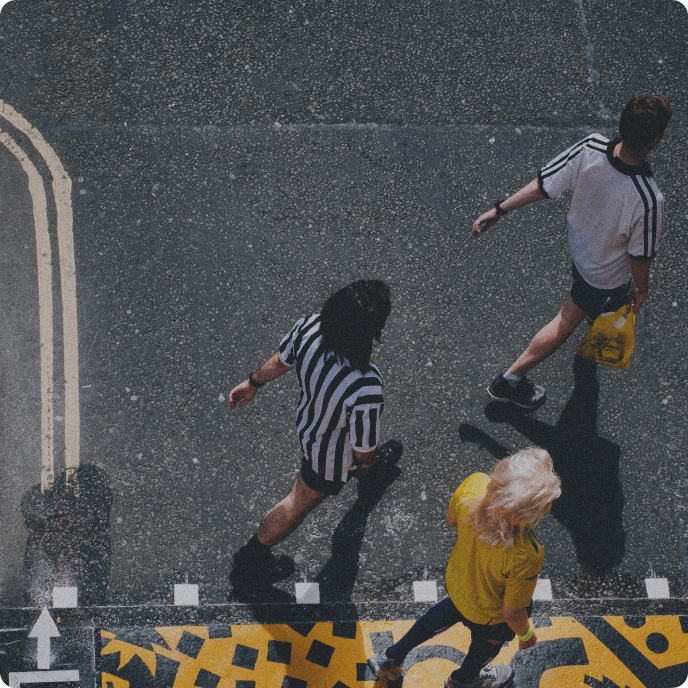 Flexible payment mediation for different types of agreements between store and supplier
The agreements between store and supplier can be based on invoice, consignment or a mixture, for example that seasonal goods are delivered with a generous payment period and NOS is delivered against consignment.


In both cases, Splitgrid will mediate payment and information about sold goods.
CONTACT US TO GET MORE INFORMATION ABOUT SPLITGRID'S AGREEMENT
SPLITGRID SYSTEM PARTNERS
Splitgrid integrates with customers' store cash register systems. Do you represent a POS system and want your stores and customers to be more prosperous? Contact us for a discussion around an integration with your system.
Do you want to take your business to a new level?
Or do you have questions about a collaboration with us?
Contact us and we will help you further!